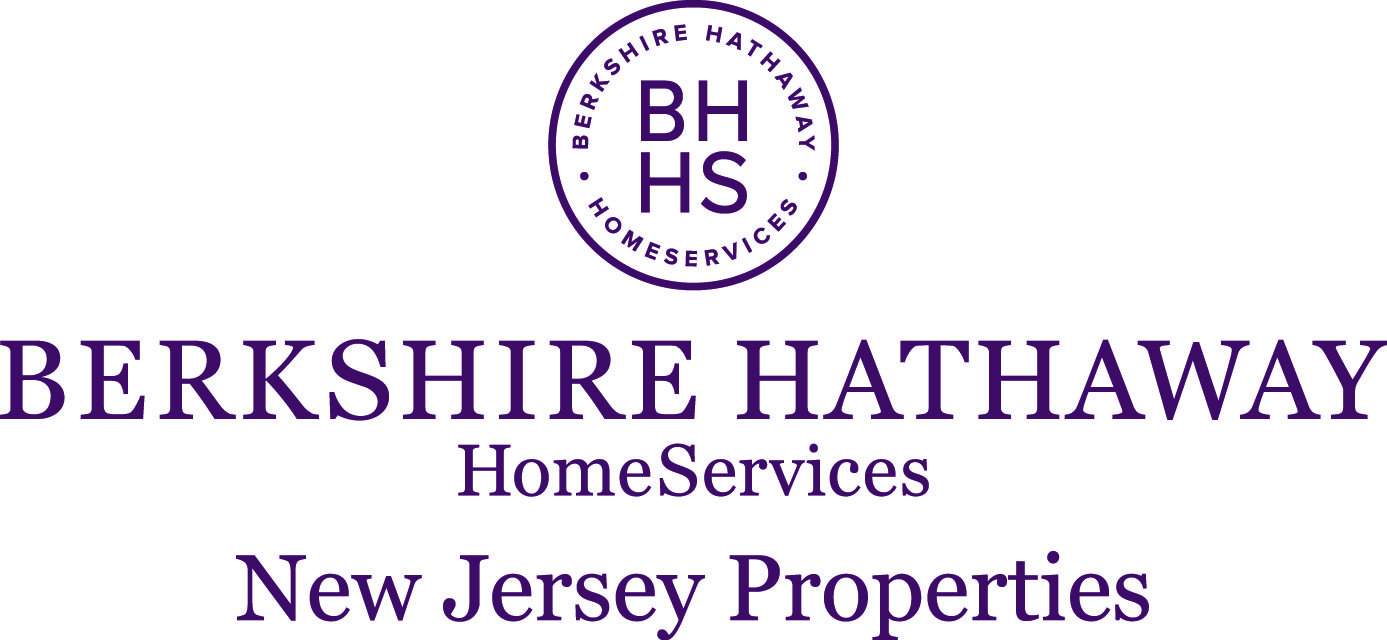 by James Stefanile, ABR, GRI, SRES, QSC, gCertified, REALTOR/Salesperson, Berkshire Hathaway Home Services New Jersey Properties, Montclair Office
I am frequently asked why there seems to be more houses for sale recently.  People are surprised by the blossom of lawn signs when there's supposed to be nothing for sale.
Improbable as it may seem, both situations are true: there is more for sale now and inventory continues to be tight.
"More" is a relative term.  Right now there's more than the "less" that existed earlier in the spring.  As summer starts in this month of June we are actually time traveling back to March/April in real estate time and there's probably more than one reason, but, mainly, it's Tax Reform.
The confusion and apprehension surrounding the roll-out of the tax reform legislation at the beginning of the year created a pause in the housing market.  Real estate, like any other market, hates uncertainty.  Compounding that uncertainty was the secrecy used to draft the legislation and the opposition's apocalyptic predictions based on no facts.
Jeffry Otteau, New Jersey's premiere prognosticator of property trends predicted at the beginning of 2018 that the hubbub surrounding tax reform would delay the spring real estate market.  He said that the facts would start to trickle out in a few months and people's anxiety would begin to abate.  When that occurs, he predicted, the spring market would flourish as always.  That is exactly what seems to be occurring in late May and June.  We are where we should have been, inventory wise, in March.  The spring market has become the summer solstice market.
This season's market was envisioned as the most robust ever.  We were supposed to be out of inventory to sell by now.  The demand has not been slaked,  just suspended and, now, it's re-appeared, rising temperatures notwithstanding.  Prices are still rising, listings are still coming on, multiple offers are still appearing, towns not usually hot are heating up as the temperature radiates out from the most popular towns.
I've had active summers before.  In Augusts past, when I'm supposed to be sitting under a tree for lack of something to do, I have been knee-deep in transactions.  There's no guarantee that because it's summer the market will fizzle.  It's not a given that a late spring market will cool in summer's heat.  July is traditionally a big closing month for transactions beginning in April and May.  This year that will probably translate to August and September.  The momentum we've been used to is back, a late guest to the property party.