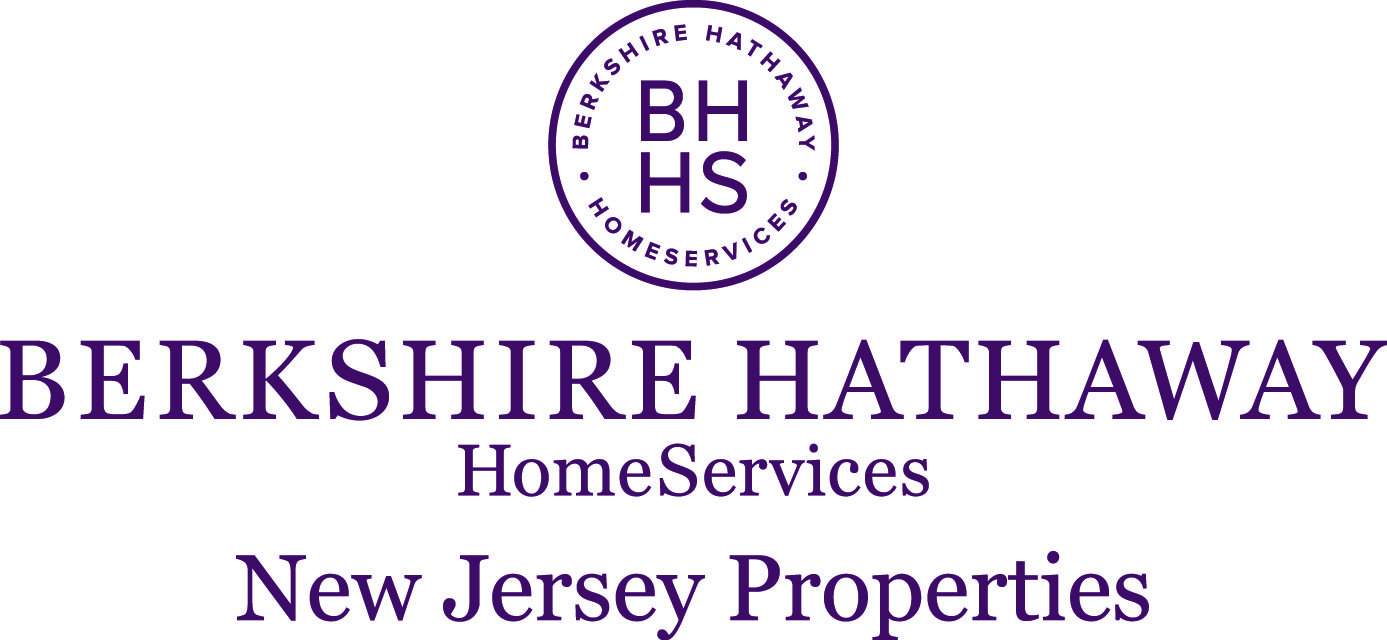 by James Stefanile, ABR, GRI, SRES, QSC, gCertified, REALTOR/Salesperson, Berkshire Hathaway Home Services New Jersey Properties, Montclair Office
This article on the OpEd page of The New York Times, Monday, May 14th is worth repeating. Click the illustration or headline to read it:
HUD doesn't get many headlines.  Even this story was buried in the back pages.  It's the 50th anniversary of the Fair Housing Act of 1968 but it's seems it's more under siege than celebrating a milestone.
This historic legislation, hard won and emanating from the cauldron of the Civil Rights Movement in the 60's, is, in my view, inviolable.  It was drafted to correct an inequity and to restore the civil rights of a segment of Americans suffering from long standing housing and lending practices.  Critics have called it "social engineering".  I believe it's simply an attempt to put in to practice an ideal this country was, supposedly, founded upon.