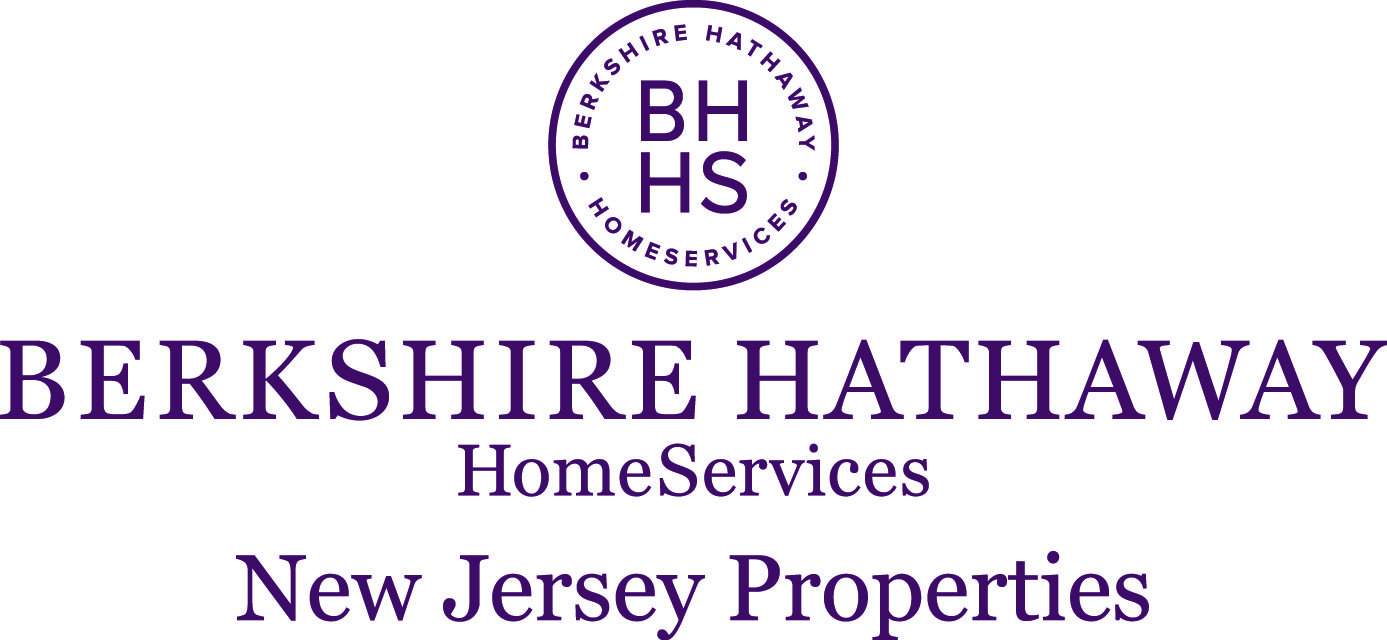 by James Stefanile, ABR, GRI, SRES, QSC, gCertified, REALTOR/Salesperson, Berkshire Hathaway Home Services New Jersey Properties, Montclair Office
This month I will share this space with a guest contributor, Sarah Callahan. She writes a blog at http://blog.reviewhomewarranties.com where she shares tips for home buying.  She's been kind enough to include my blog in her picks of real estate blogs:
https://blog.reviewhomewarranties.com/best-realtor-blogs/
Our company, Berkshire Hathaway Home Services NJ Properties, partners with HMS Home Warranty, one of the biggest in the industry. Sarah advocates for home warranty purchases by home buyers and I am also always available to discuss this opportunity.
Please enjoy this article by Sarah Callahan:
Top Tips for New Homeowners!
By Sarah Callahan
I appreciate the opportunity to contribute to Jim's blog.  He shares all the ups and downs in the New Jersey real estate market. He doesn't focus just on selling the home, but also educating his clients on different aspects and types of home ownership. From the first time home buyer to the seasoned home investor, he has worked with them all. Knowing that there is always more to learn about the market, Jim has shown his ability to weather the real estate storm and has won numerous awards for his efforts. I featured Jim most recently in my blog as a Top Real Estate Blog:
https://blog.reviewhomewarranties.com/best-realtor-blogs/
Buying your first home is a lot like life, it doesn't come with a manual, although your realtor is a great guide to getting to know your first home and the whole home buying process! Your realtor is there for you through the whole process of searching and buying, but did you know they are a wealth of knowledge for you after you have bought your home?!
They have seen it all! They know all too well that a happy customer is a customer comes with little surprises when it comes to their new home purchase. If your realtor can help you see all the things that come with your new home purchase, they know this will help ensure you are a happy customer when all the T's are crossed and you have keys in hand!
Surprises when it comes to home ownership are actually terrible! Who wants to learn something the hard way with the biggest purchase of your life?! Knowing what you are getting into is the best way to avoid those unpleasant surprises.
Here are some tips to help make sure your home runs like a well-oiled machine:
Do routine maintenance and upkeep on your homes appliances
Replace filters
Have annual or seasonal services performed
Repair issues on a timely manner
Set up reminders in your phone or on your calendar to perform regular maintenance
Have air vents cleared
Run 'clean' cycles on appliances that have them
Keep overgrown foliage away from your AC unit
Look to replace seals, exterior doors, windows and appliances
Replace old thermostats with updated ones with climate control timers
Many of these routine things can be done by anyone whether or not they are 'handy'! Your home definitely needs some upkeep no matter what the age is of your home. It can be hard to budget for repairs and maintenance when you have never owned a home before. For myself I found that the best way to budget for the unexpected expenses involved in home ownership can be managed by having a home warranty. A home warranty is coverage on items in your home like: fridge, freezer, microwave, stove, oven, dishwasher, furnace, washer and dryer. Many of these appliances have a life cycle that you are buying into without knowing where they are in their life cycle. This coverage is a great way to help budget for unexpected expenses when it comes to repair of these home systems and appliances.
If you aren't familiar with the concept of a home warranty, your realtor will be happy to tell you about the service and whether or not it may be a good choice for you and your current situation. You can learn more about my home ownership experiences and mishaps by following my blog at:
http://blog.reviewhomewarranties.com.