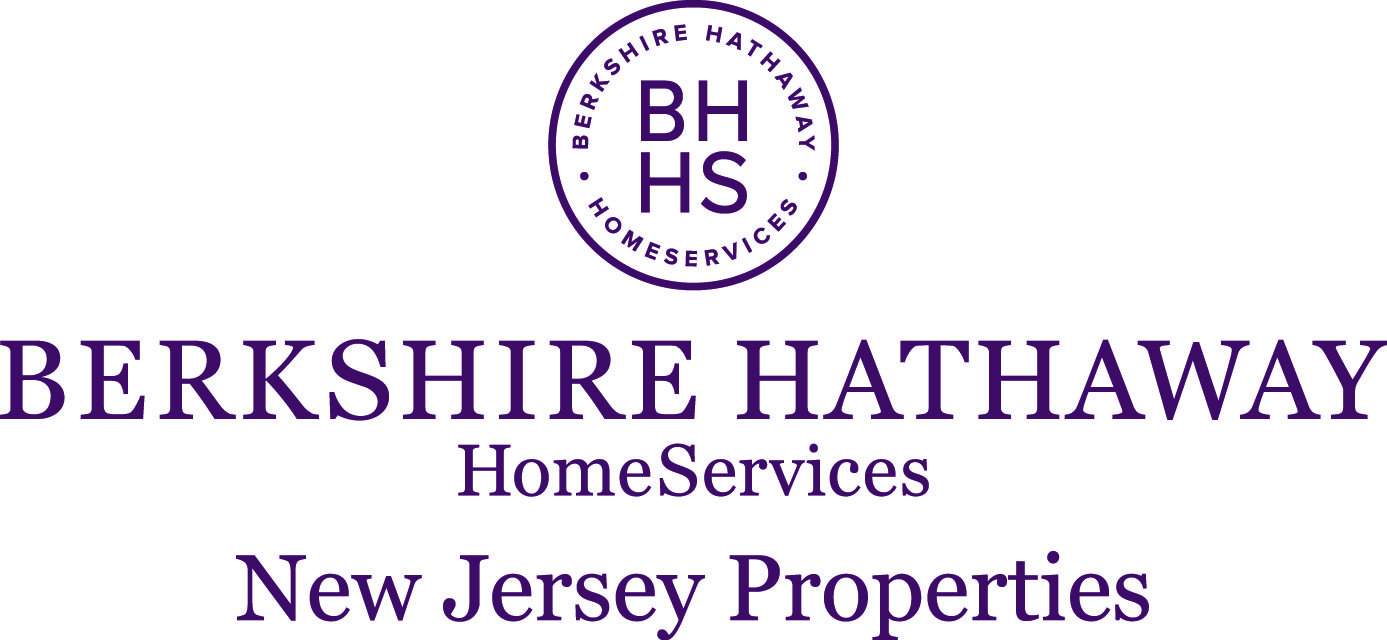 by James Stefanile, ABR, GRI, SRES, QSC, gCertified, REALTOR/Salesperson, Berkshire Hathaway Home Services New Jersey Properties, Montclair Office
Just a quick look at the local Essex County housing market.  The spring real estate season is hitting its stride with robust demand and not much inventory to satisfy the wishes of a, seemingly, competitive buyer pool.  I say competitive because the era of multiple offers is back with a vengeance.  Towns like Montclair and Glen Ridge have always been in demand and now that competitive demand is spreading throughout the area, even into towns that have not, traditionally been hot.  West Orange is a good example.  There's always been a good supply of moderately priced homes to choose from there.  Now, anything of value is attracting multiple buyers and selling for well over the asking price.  I've worked with buyers in West Orange who have been out-bid on numerous houses.
There's always a temptation for sellers to price aggressively in an atmosphere like this.  Again and again I tell sellers: price it correctly.  Don't be overly ambitious because even in the boom years an overpriced house sat unsold.
The other temptation is under-pricing to spark a bidding war.  Not a good idea at all. What if you only got one, asking price offer?  Would you accept a price you know is too low?  Never price a house for less than you will accept.
So buyers need to be disciplined and determined in this environment.  When you hear there are 4 other offers, either go big to win, or go home.  Waffling and hesitating and offering dribs and drabs prices won't get you that house in today's environment.
Unlike those boom years I mentioned, this time the market is healthier because it's not anomalously overheated.  Even with this strong demand, homes are not appreciating at ridiculous percentages.  What we can hope for is strong demand with more inventory to satisfy it in order to make this a long-lasting, robust market and not a flash-in-the-pan followed by a slump.