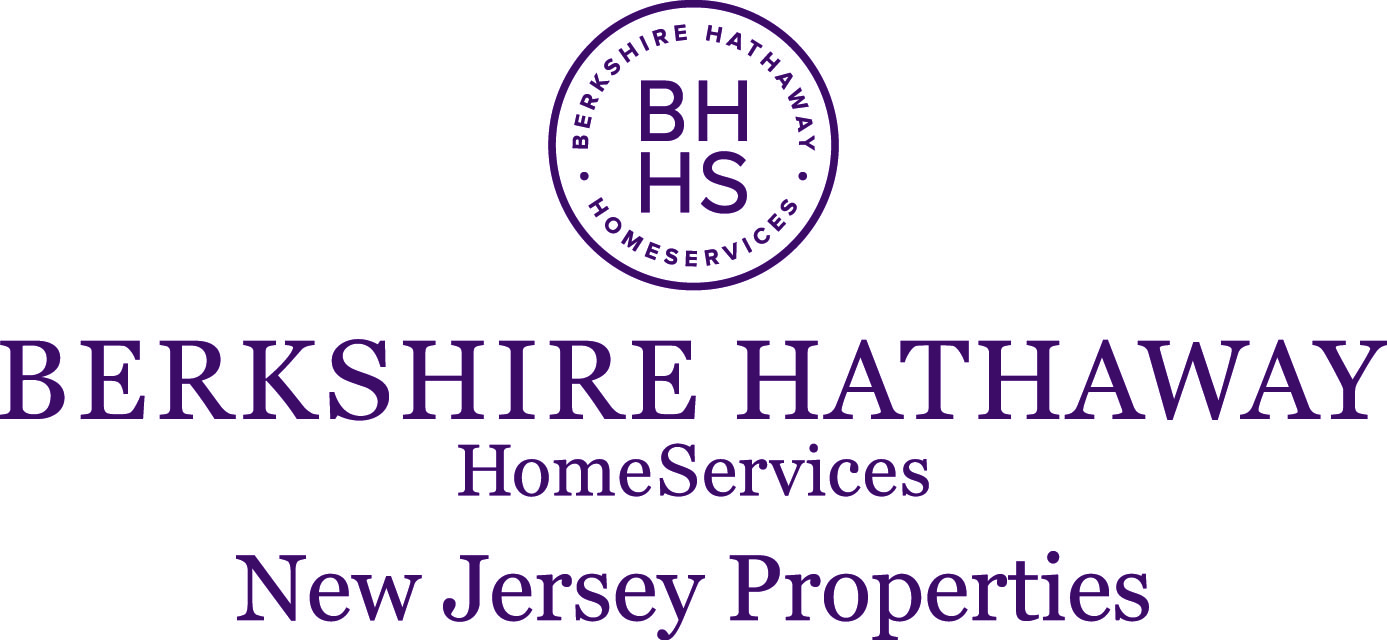 by James Stefanile, ABR, GRI, SRES, QSC, gCertified, REALTOR/Salesperson, Berkshire Hathaway Home Services New Jersey Properties, Montclair Office
Competition is back!
Several buyers of mine have confronted situations where the home they wished to purchase was on the wish list of at least one other buyer and, sometimes, more than one other.
I have a very simple strategy for dealing with this phenomenon:  Go Big! Win! If you are convinced this is the home for you, if you have the means and the determination then don't hold back.  Do whatever you can to be the next owner of the property and let the other guy(s) go back to the drawing board.
Having the best money offer is the strongest way to achieve this, obviously, and herein lies the conundrum faced by some buyers:  If you offer more you are spending more but if you don't you will probably lose.  Unfortunately, the strategy adopted by some buyers is to assume the other offers will not be up to the asking price.  Of course, that depends on the property and its condition but, more often than not, any competing offers will be at asking price or better.  Therefore, my advice is to start thinking of competing no less than the asking price and think beyond that.  You can not assume that other buyers are holding back also.  Your competitors are trying to win and you have to try harder in that situation.
The comparable properties that buyers rely on lose their significance in a competitive situation.  The value has shifted from what was spent on other homes to what the buyers in this situation are willing to spend.  A new comp is being created, born of this matchup.
A multiple offer situation is no place for baby steps, also.  I've had buyers who said they'd go $500 over the asking price.  Not competitive enough.  I understand this is not my money and it's easy for me to push for more of yours but I'm trying to educate my buyers to the hard reality of desirable properties: the object is to win.  If you don't want to compete that's fine, we'll go look for something else (something else that nobody else wants) and you can offer whatever you want as that seller's only option.  But, if you want to live in most of the area I serve you will find yourself up against other buyers trying to live here also and that necessitates a change of mind.
I'm sure someone reading this will think I'm trying to pad my commission by suggesting a higher offer.  The amount I earn does not change much at all with the kinds of competitive bids we're talking about.  For me, it's not about me earning more – it's about you winning.
There is certainly a learning curve that every buyer experiences when in this process.  Many times it's a harsh curve where you find yourself sliding to defeat and buyers have to learn from that.  I understand trying it your way once (and losing), but trying a failed strategy again makes no sense to me.  You've all heard the old joke, "Doctor, it hurts when I do this…" to which the doctor replies, "Well, don't do that."
I can only assume that anyone who takes the time and effort to talk to a lender, meet with me, visit properties, cough up an earnest money check and digest the paperwork surrounding a purchase is serious.  All of that effort is for naught without the competitive desire to win.  In time you will not remember the extra effort you put into your offer but you will remember the home you wanted and didn't get for a very long time.