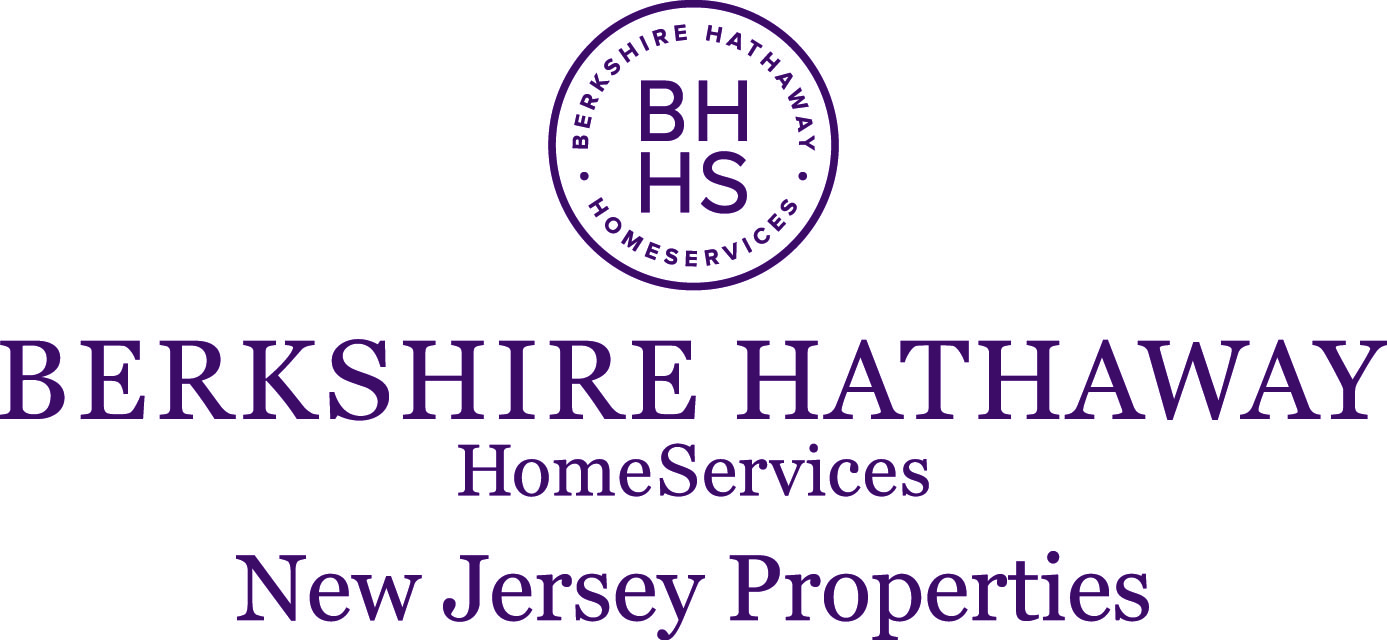 by James Stefanile, ABR, GRI, SRES, QSC, gCertified, REALTOR/Salesperson, Berkshire Hathaway Home Services New Jersey Properties, Montclair Office
I'd like to think I've matured over the years.  Every so often I re-read one of my blog posts from a few years ago to see if I still think they're relevant. Most of the subject matter still is but what's different is me. The tone and written attitude was different back then, maybe a little less mature.  Things change with time and age and today's post is an attempt to modify an attitude that seemed to run through some of my past postings.
I didn't exactly complain when referring to my company but I did use some pretty snide language from time to time.  I've never been dissatisfied where I work but sometimes I've let the devil get the best of me.
I've watched agents come and go.  Many agents change brokers multiple times.  I never have. My company has changed its name and office location but I'm still there and I have come to realize why.
My office is a very collegial, friendly place. The agents, for the most part, seem to genuinely like each other and there is no back-stabbing or client robbing that I am aware of.  My manager works very hard at keeping the atmosphere light and has a kind word for everyone.  My colleagues and my manager treat me with respect (for which I am very grateful) and I am more than happy to lend a hand if I have an insight that's helpful.
It's not my company's job to take care of me (that was my parents' job and not done well there).  I may have confused my resentment in some of my past utterances and it's dawned on me, over time, how well I have it here.  This company has my back and they've proven it more than once lately (for which I am also grateful).
It's a big company with more than 20 offices and the ownership team is accessible  and gracious and consistently upgrading the tools we have to bring more success.
My management has stated that I am a loyal and valued asset to the company and, wonder of wonders, I believe them. I'm happy to be here.