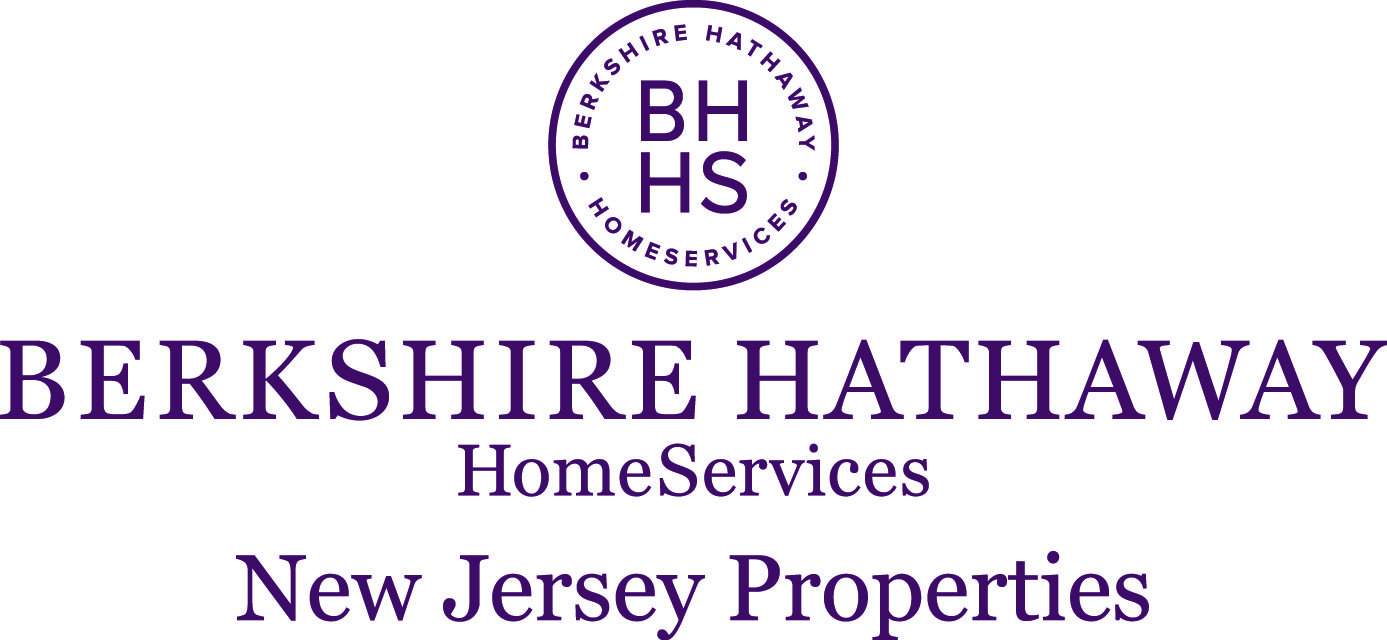 by James Stefanile, ABR, GRI, SRES, QSC, gCertified, REALTOR/Salesperson, Berkshire Hathaway Home Services New Jersey Properties, Montclair Office
The Housing Opportunity through Modernization Act of 2016, H.R. 3700 (click the link to read the bill – go on, it won't kill you), passed the U.S. Senate by unanimous consent, and was signed into law by President Obama on July 29, 2016.
This is a significant piece of national legislation regarding the real estate industry, yet I never saw any mention of this in the media.  Maybe it was back on page 27 in the paper or one of the teeny tiny links at the bottom of the online news.  I think this is because H.R. 3700 is among those nitty-gritty, mind numbing issues we, the electorate, have no time nor tolerance for.  Therefore, who better to talk about it but me for the next few paragraphs – lucky you!
HR 3700 previously passed unanimously in the U.S. House. This legislation:
Solves a number of concerns regarding FHA's condo rules:

Reduces the FHA condo owner occupancy ratio to 35%, unless FHA takes alternative action within 90 days.
Directs FHA to streamline the condo re-certification process.
Provides more flexibility for mixed use buildings.
Mirrors the Federal Housing Finance Agency's (FHFA) rules regarding private transfer fees for FHA condo lending.

Provides permanent authority for direct endorsement for approved lenders to approve Rural Housing Service (RHS) loans.
Makes reforms to federally assisted housing programs to streamline the programs.
For the longest time it was difficult to obtain a mortgage in order to purchase a condo if the development had less than a 50% owner-occupancy rate. No more than 50% of the condos could be occupied by tenants.  These kinds of rules were specifically enforced for FHA loans which require less down payment and are government insured.  Condo developments had to be certified by the FHA in order for lenders to provide funding.  HR 3700 streamlines this process.  The bill also requires FHA to replace existing policy on transfer fees with the less-restrictive model already in place at the Federal Housing Finance Agency.
This law, which, by the way, is one of the shortest pieces of legislation you'll ever read – maybe that's why it passed unanimously – also reforms other provisions in HUD that deal with mixed use properties, rural property lending and Public Housing Agencies rules for qualifying low-income tenant applicants.  It also deals with the Department of Agriculture's (USDA's) single family housing guaranteed loan program. The modification of FHA rules in the law are probably the most recognizable aspects of the legislation but, as you can see, this effort reforms multiple government agencies related to real estate.
Read another summary of the bill at https://www.govtrack.us/congress/bills/114/hr3700/summary
H.R. 3700 was sponsored by Reps. Luetkemeyer (R-MO) and Cleaver (R-MO) and through companion legislation, Senators Menendez (D-NJ) and Scott (R-SC), so it was, kind of, a bi-partisan sponsorship effort. I don't perceive any ideological slant to this effort.  My guess is that all the legislators felt the crushing weight of the National Association of Realtors lobby.  The NAR was a major proponent of this bill and mobilized its vast army of REALTORS to influence the Congress in addition to its professional lobbying efforts. I'm not criticizing the NAR.  I believe this bill does a lot of good.  I only point out the NAR's influence as the largest trade organization in the country.
The Housing Opportunity through Modernization Act of 2016 is a good example of the day-to-day business of the country, not necessarily political, controversal or dramatic. This is the kind of issue you never hear the candidates talking about.  They know our eyes will glaze over at the very mention of it. I believe, on the contrary, that we, the electorate, have to pay attention to legislation coming out of Congress and, especially, coming out of state legislatures which have an even more pervasive effect on all our lives.
During this presidential campaign we hear candidates promise many things but this is how it gets done, through these kind of bills that pass and are signed by the Executive branches nationally and in state governments.  We also need to pay attention to who are legislators are and who is influencing them.  Especially in the states, if the legislature is weighted heavily with one party and backed by a governor of the same party, all kinds of ideologically slanted laws can sneak by unobserved by the public and with little challenge.
Whenever I research a new law and get into its many aspects, it reminds me how the electoral process only skims the surface of what affects our lives, how we are told how great the future will be without being given any details of how that will happen. HR 3700 is an example of how it happens.
For anyone interested in public service at any level, even local, a nose for this kind of high detail, low drama process is absolutely necessary.  The rest of us rely on these wonks to formulate our networks of law.  In other words, we abrogate our responsibility to those who toil in legislatures, town councils, and executive mansions.  Sure, there are activists who monitor this kind of stuff and, to my way of thinking, they have an agenda-driven reason for doing so.  What I'm advocating is an un-biased observation of the machinery of our democracy. There is an emerging popular consensus that our country is run by the rich and fortunate few.  In fact, our nation is nation of laws, founded and maintained on that priniple. Our national identity is not driven by religion, ethnicity, oligarchy nor fascist government. What comes out of legislatures in the form of law, supposedly reflecting the will of the people, runs our lives to a greater extent and if you think the game is rigged it's because you're not paying attention.