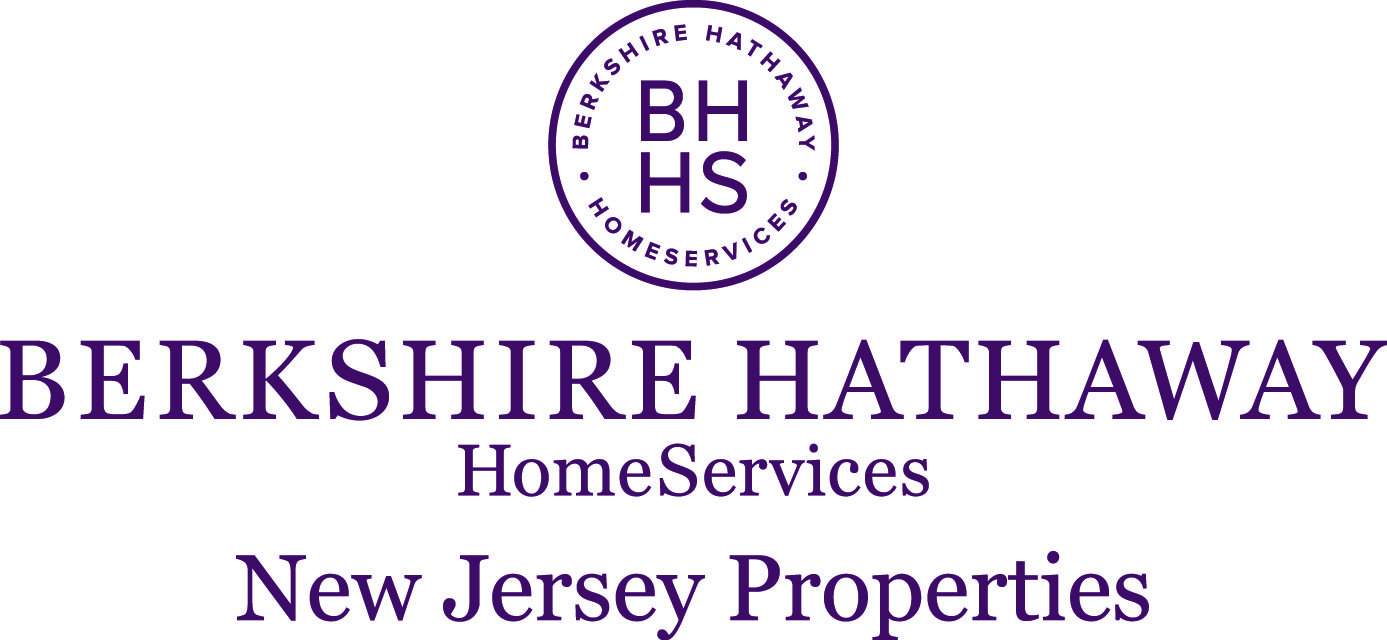 by James Stefanile, ABR, GRI, SRES, QSC, gCertified, REALTOR/Salesperson, Berkshire Hathaway Home Services New Jersey Properties, Montclair Office
One way to remain viable as a REALTOR is to wear multiple hats representing a number of specialties.  Through the years I have gained expertise in representing sellers, guiding  buyers (my ABR designation), helping seniors and their families (my SRES designation), representing buyers and sellers of luxury properties, working with corporate relocation buyers and sellers, representing relocating US Government employees, consummating rentals on behalf of landlords and tenants and managing properties for some of my landlords.
This last specialty – property management – is offered as a convenience to landlords.  My company and I will collect the rents, field the emergency phone calls from tenants, arrange repairs, hold security deposits, arrange property inspections and pay the landlord the monthly rent.  We will also hold escrow funds for repairs authorized by the landlord.
This form of business is not a cash cow for me or my company.  We charge 10% of the monthly rent rolls and are on-call 24 hours a day.  It's a valuable service for any of my landlords who may not live in the area or who may find the day to day management of a property to be a challenge.
My experience with the rental market is a great asset to me as a property manager and my huge database of contractors certainly benefits my landlords.  The landlord doesn't have to go hunting for the right vendor when problems occur.  In fact, the landlord doesn't have to do anything and can be assured that my vendors are vetted and competitive.
I enjoy re-paying my landlords' loyalty through the years by performing this service.  All that's required is a management agreement between me, my company and the landlord.
Coming up in May,  I am holding a rental seminar for landlords and tenants at our Montclair office on May 17th at 6:30 pm.  Here's the invitation:
Rental Roundtable
For Landlords and Tenants:
Berkshire Hathaway Home Services NJ Properties
 Montclair Office
695 Bloomfield ave.
Montclair, NJ 07042
Tuesday, May 17, 2016
6:30 pm
FREE
A light supper will be served
Whether you're a tenant, landlord or thinking of becoming one or the other, this seminar will cover many of the topics you'll need to know including the Fair Housing Law, lead paint, the rental agreement and much more. I will also be joined by an attorney who specializes in tenant/landlord issues and a representative of a major tenant screening company.
I'd love to know you're coming. you can reply to this blog or contact my office directly at 973-744-5544.