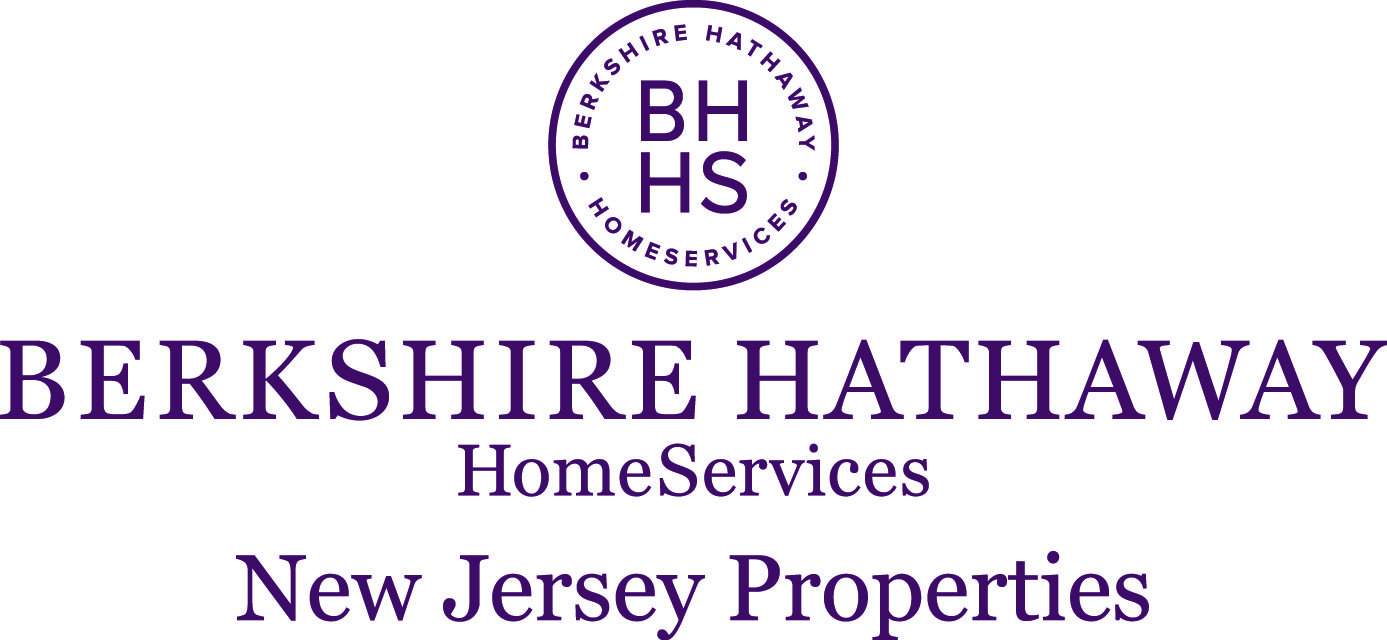 by James Stefanile, ABR, GRI, SRES, QSC, gCertified, REALTOR/Salesperson, Berkshire Hathaway Home Services New Jersey Properties, Montclair Office
My office has been in the process of codifying policies to deal with the local phenomenon of multiple offers on a property.  We anticipate that the spring 2016 season will be robust and will spawn competition for homes.  As is the case when prices are strong and on the rise, there is a lack of inventory where this occurs.  I am referring to the towns of Montclair and Glen Ridge and, to a lesser extent, some sections of Bloomfield.  The combination of anticipated demand and lack of choice can, indeed, lead to multiple buyers vying for the same property.  The guidelines being proposed would apply in any town, even beyond our market area, where this can occur.
What my manager is trying to accomplish is to set some standards for our conduct in the bidding process so that we, as REALTORS, can successfully assist our buyers and sellers in an ethical and fair manner, deal fairly with all other REALTORS representing prospective buyers and avoid the problems that can arise from this process.
As a survivor of the boom years I remember the problems that occur and the heightened emotions at play in the process.  I also remember that some of my colleagues from other companies occasionally made the process worse by their inexperience, ignorance or just plain lack of judgment.
We are trying to impress on all the members of our office the importance of transparency and fairness to all parties involved in the so-called "bidding war".  When you are a listing agent and your customer, the seller, receives multiple offers for the property, it's gratifying and even a bit thrilling as the money piles up on the table with each subsequent offer.  That's the good news.
The bad news is that there will be several disappointed people at the end of the process, buyers who had dared to envision their futures in this home.  Even worse, there will be disappointed agents who dared to envision commission dollars in their pockets.
As a listing agent it's important to administer the process so there is not even a hint of impropriety or un-fairness.  Our office is recommending to our agents that they keep all buyers' agents informed via email on a daily basis.  There are also several general guidelines as follows:
Always keep your sellers' interest foremost (above your own interests) as a listing agent in a multiple offer situation.
Never, ever, do anything or agree to anything without your clients' permission (buyer or seller).
Never do anything that will compromise your seller clients' position, especially with regard to money and motivation.  This applies equally when acting as a buyers' agent.
Establish your sellers' preferences up front with regard to how they would like the possibility of multiple offers administered.  It's usually best to recommend a "highest and best" system where buyers put their best foot forward and a winner is established after offers are initially examined.
A "second round" of offers may be appropriate if there are identical or almost identical offers.  If there is to be a round 2, all buyers should be given the chance to continue to compete, even those buyers whose offers were not in the top tier.
Counsel your sellers on the dangers of an arbitrary round 2, that is, where the seller wants all buyers to improve their offers even where there is a clear winner and/or the offers do not live up to your sellers' expectations.  A winning buyer may get disgusted and go away, as may some of the other suitors.
If additional offers arrive after a decision has been made, those offers should be forwarded directly to the sellers' attorney.  It's a good idea to check with the sellers' attorney up front and prepare him or her for this possibility.
When the offers are first submitted, open them all at once in the presence of the seller at a pre-ordained time and prepare a visual comparison of the offers for your seller and counsel them on the importance of an offer's terms as well as the offering price.
If you are the listing (sellers') agent and one of the buyers making an offer is also your client, you should recuse yourself from the process of evaluating offers and pass that responsibility to your manager or another, experienced agent in your office.
As the listing agent, you should keep the other buyers' REALTORS informed on a daily basis, in writing, as outlined earlier in this article.
If your buyer client wins your sellers' property, you must be sure all parties have consented, in writing, to Dual Agency (the legal designation where you can represent both parties).  In this situation it's critical that you observe the caution of not compromising either parties' position.  You have a fiduciary duty to both, even with the limited loyalty that Dual Agency demands. It may be wise to allow the respective attorneys to have more of an active role in the transaction.  Your job will be more as facilitator and advisor, rather than advocate, for either side.
Dual Agency applies when ANY agent from your company brings a successful buyer to your company's listings.  As a listing agent you must not give any other agent from your company any unfair advantage in the decision process.
Never lose sight of the fact that the objective is to CLOSE the transaction.  Caution your sellers not to be dazzled by an offer that seems to good to be true.  It usually is.
Also discourage your seller from initiating a 3rd or a (heaven forbid!) 4th round. Greed takes over when this occurs and it never ends well.
When your seller (or buyer) is in the heat of competition and the dollars are piling up, remind them that the house may not appraise for an overly inflated contract price.  If that occurs, either the seller must reduce the price, or the buyer must produce the difference in cash – if the lender allows.
Always remember that you have an obligation to be fair and honest to ALL parties during the offer process and during the transaction.
Never forget that this is NOT war.  The objective is not to leave the other side bloody and unconscious after negotiations.  A successful sale (or purchase) will only occur when both sides are satisfied.  The best way to benefit your client is to make it easy for the other side to say yes while still getting what you want. Sometimes easier said than done but always the objective.
If you are solely a buyer's agent in a multiple offer situation, meet all the deadlines on time, keep your buyers informed of the competition and stay up to date with the ongoing process.
Also, as a buyers' agent, don't pressure your clients or play on their fears.  Always remember this is their decision, we are only advisors.  If they win it will be because they made a winning decision, not because we forced it on them.  Actually, this applies to listing agents as well.  Remember, the decisions your clients are making are among the biggest financial decisions of their lives.
Be aware that emotions run high among all parties in these situations.  Don't join in the hysteria.  We need to be dispassionate advisors – the adults in the room.  It is our role as professionals. Also, don't be affected by the heightened emotions of parties and agents on the other side. Fairness needs to be mixed with calm common sense in addressing the less-than-well-thought-out comments that may come our way.
As a listing agent, make the time frame and deadlines for submission of offers and the timing of a decision very clear to all buyers and their agents.
Keep a paper trail and a journal of the offer process and the transaction in order to re-enforce fairness and prevent the impression of impropriety.  This will also protect you from negative claims that may arise later.
If things get complicated and you feel you're out of your depth, or if there's anything you are unsure of, ask your manager.  Don't try to tough it out on your own.
So, you see, it's not as easy as it looks. These are general guidelines and most of these recommendation are common sense.  These  suggestions will, more likely, lead to your clients' success.  Additionally, by observing these guidelines you will better protect yourself from the accusations of the disappointed (not to mention the scrutiny of the Real Estate Commission).
The towns and properties that enjoy the good fortune of competition enjoy it for a reason.  Attractive towns and properties will always be in demand during healthy housing markets.  Our job as REALTORS is not to be blinded by money in the process (remember my reference to "blind capitalism", capitalism's demented cousin, in some other articles in this blog?).  In point of fact, a contract price has to increase by a tremendous amount before we see any noticeable difference in our commission and that usually does not occur among offers in a multiple offer situation.  Furthermore, the best way to benefit our seller clients is to help them not get greedy. We want what's best for the people we represent, we want them to get the best deal.  Unrealistic expectations, however, are never what's best.  Our goal is to get our clients to the finish line and nothing derails that faster than avarice or delusion.
We must remember that we are dealing with people and their hopes, dreams and ambitions.  We must never forget that success in real estate must always be achieved with the highest level of integrity.  There is no success without it.