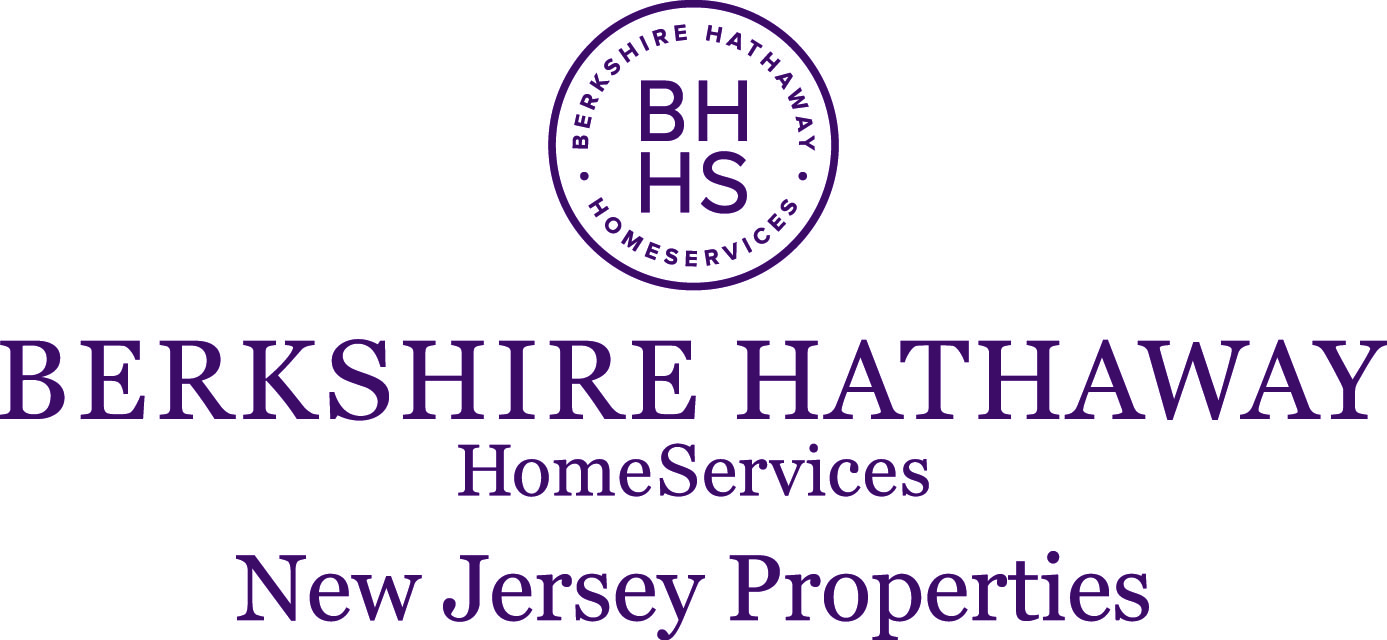 by James Stefanile, ABR, GRI, SRES, QSC, gCertified, REALTOR/Salesperson, Berkshire Hathaway Home Services New Jersey Properties, Montclair Office
Luckily for whatever readers may peruse this site, I don't usually publish twice in one month (by the way, thank you or reading this stuff even once a month!).   This month, however, an article in The New York Times caught my attention on the heels of what I had written about, here, in June.  The issue is real estate agents as employees vs. independent contractors.
 On June 17th The Times reported that the California Labor Commissioner's Office said that a driver for the ride-hailing service Uber should be classified as an employee, not an independent contractor.  Here's the article:
I found this article interesting in light of the recent court case in Massachusetts I wrote about where the status of REALTORS as contractors was upheld.  It's, evidently, not an issue unique to real estate and seems to be popping up over a variety of industries and attracting the attention of state labor boards.  This tells me the issue is one that real estate and other kinds of companies that have similar contractor relationships should follow.  I'm not wishing this controversy on my industry but the more I see it in the courts and in the rulings of labor commissions like the one in California the more I predict it will continue to be an issue.  As I mentioned in my recent post, there are suits pending in several states pitting real estate agents against their brokers with regard to their employment status.
A member of my company's management who read my last post (bless his heart!) made the point to me that the concept of the  super-producing real estate agent would probably disappear if agents were employees.  He may be right.  One more thing to consider as this issue continues to resonate through labor movements.
In The Times article it was said, "…labor activists and others have said such roles — with people working as freelancers and having little certainty over their wages and job status — are simply a way for companies like Uber to minimize costs, even as they maintain considerable control over drivers' workplace behavior. They say that such control is typically the hallmark of an employee relationship, which should bring with it benefits, more stable pay and greater job security."  This sounds close enough to the real estate labor model to, eventually, earn the scrutiny of labor organizations, activists and government commissions.
As if to re-enforce the idea that this issue is here to stay, on June 25th in The Times Business Section was an article titled "Start-Ups Finding the Best Employees Are Actually Employed".  Part of Farhad Manjoo's "State of the Art" series, it reports that many start-ups in the "sharing" economy and in the tech world are hiring people as employees, not contractors.  Their reasoning is that employees give better service to consumers because the companies have more control over employees and can train them in the company ethic.  These employers also feel that the time of independent contractors as a majority labor force in a company may be coming to an end.  Here's the article:
Business owners express their feelings about the status of employees by telling the author, "…it isn't just the murky legality — or even what Mr. Johnson [an employer] calls a moral obligation to do the right thing for workers — that has pushed these businesses to part with Uber's vision for the future of work. Instead, they argue, real employees are better employees."
As I have said again and again, I'm not hoping for change or controversy, I'm not dissatisfied with my employment status and I'm not looking forward to a tectonic shift in real estate employment paradigms.  It, seems, however, that this issue isn't going away.  On the contrary, it's popping up in more and more industries.  It's worth watching.
Stay tuned.  July's post is coming right up and, mercifully, it's about another subject entirely.