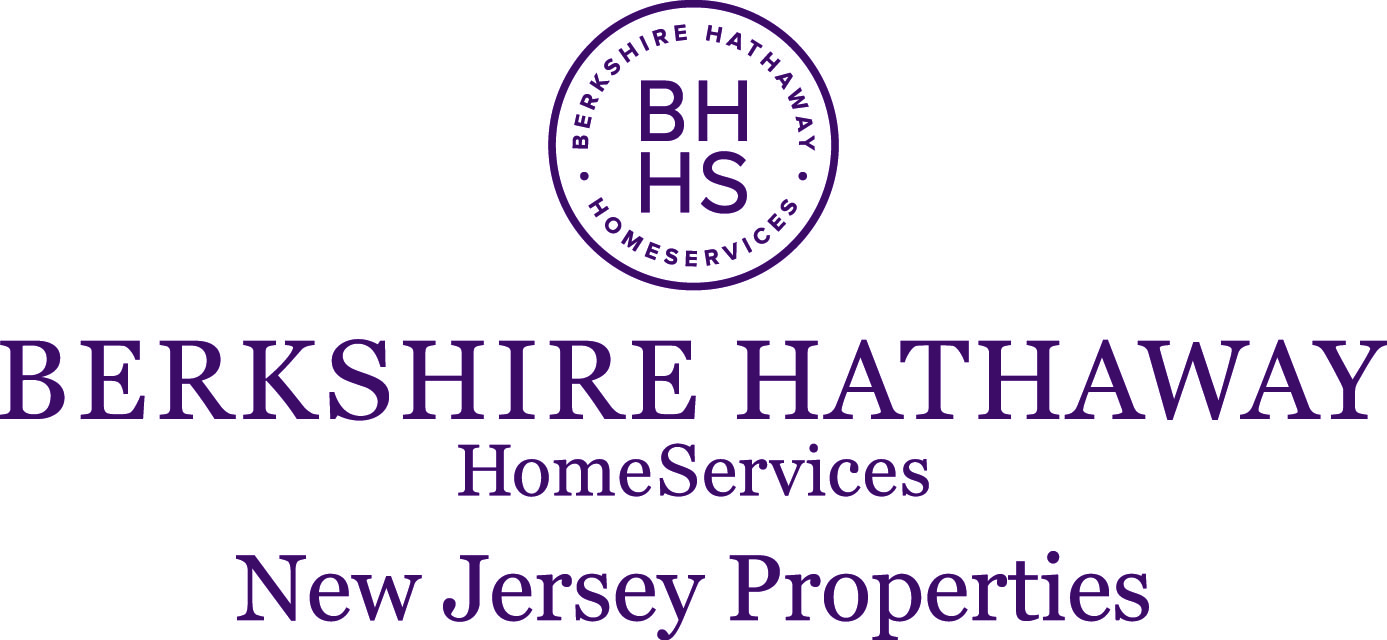 by James Stefanile, ABR, GRI, SRES, QSC, gCertified, REALTOR/Salesperson, Berkshire Hathaway Home Services New Jersey Properties, Montclair Office
The State Supreme  Judicial Court of Massachusetts recently heard an appeal of a lower court decision in NESTO MONELL & others1 vs. BOSTON PADS, LLC, & others.
This was a significant ruling for the real estate industry.
Here's the decision and some commentary:
http://www.mass.gov/courts/docs/sjc/reporter-of-decisions/new-opinions/11661.pdf
http://massrealestatelawblog.com/tag/monell-v-boston-pads-llc/
http://realtormag.realtor.org/daily-news/2015/06/04/court-affirms-brokers-ability-classify-agents-independent-contractors?om_rid=AACTfl&om_mid=_BVcLekB9CMk8rB&om_ntype=NARWeekly
The high court, on appeal, upheld a lower court's ruling that the real estate agents in the brokerage in question could be affirmed as either employees or independent contractors.  The plaintiffs (the real estate agents) had brought suit, saying they were being treated as employees by the brokerage and, therefore, should be affirmed as such and not as independent contractors.  The courts ruled in favor of the brokerage, saying the State's real estate licensing law trumped the more general State labor law and the agents could remain independent contractors if the brokerage saw fit.
Needless to say the Massachusetts Association of REALTORS and the National Association of REALTORS heaved a sigh of relief that their business model had been left intact.  Their relief, however, may be short-lived.  The justices said that "in light of the potential impact of that issue on the real estate industry as a whole and its significant ramifications for real estate salespersons' access to the rights and benefits of employment, we think it prudent to leave that issue's resolution to another day, when it has been fully briefed and argued. Should the Legislature be so inclined, it may wish to clarify how a real estate salesperson may gain employee status under the real estate licensing statute."  That leaves the door open for future challenges and, even, state legislation which could change the equation between broker and agent.
In case you didn't know, all real estate agents are independent contractors, not employees of the brokerage.  They have no benefits, no pensions and are paid no salary.  They only make money on commission when they make a sale and they share that commission with the brokerage.
In order to maintain a contractor vs. employee status the brokerage must not exert certain controls on the agents such as dress codes, mandating certain working hours or number of hours spent in the office, the brokerage must not supervise or train agents and must not penalize them for lack of production.  The brokerage, also, must not provide equipment used by the agents.  All of these strictures are routinely bent at all brokerages making this, in my view, one of those delicious gray areas.
The Massachusetts court said that agents can be either employees or independent contractors at the discretion of the brokerage and the agents in this particular case had not proven their employee status.  In other words, the court punted the issue down the road, even suggesting the state legislature resolve it through statute.  There has been more and more court, state and Federal pressure on the real estate industry's classification of its agents and I think we will see more of this in the future.  There are cases just like this one pending in California and elsewhere.
So, what's the big deal?  Does it really matter if I'm an employee or a contractor?  It sure does matter to the brokerage, any brokerage.  If I was an employee they'd have to pay me overtime, give me benefits and adhere to the letter of all state labor laws.  Also, the notion of no salary except by commission would be knocked on its ear.  Real estate companies, big and small regard this as untenable.  A brokerage would argue it would be an unsuccessful business model.
The industry maintains it's better for consumers if agents are contractors because of the freedom of schedule they have and the entrepreneurship of the agents to the benefit of their customers.  Honestly, I don't have a strong opinion one way or the other but that sounds like spin to me.  Would you prefer an entrepeneur agent over an employee?  Do you really care?  And as far as an agent being available to you day and night the only difference if that agent was an employee would be the brokerage would have to pay the agent overtime.  That agent is going to serve you whenever it's best for you, day or night, weekdays and weekends, no matter the agent's status.  The only difference is that now, as a contractor, that agent can work 24 hours a day and never be compensated for the effort.  Furthermore, if, as real estate companies maintain, one brand is superior to another, how can that be if the agents are independent of the brand?
I'm not advocating an upheaval over this issue.  I don't, frankly, care.  I knew what I was signing up for when I got into the business and I agreed to it.  My only desire is that the industry stop weaving these tales of consumer benefit and tell the truth – employees are expensive.  Whenever a company, outside of real estate, hires a contractor they are doing it because they don't want to pay someone day after day after day for the same work.  The contractor does the job then leaves and the company has no further obligation.  In real estate the agent needs to be there day after day or there's no income stream for the company.  This blurs the line between contractor and employee.  Also, if agents were employees, a whole new relationship would have to be formed between broker and agent which could put some companies out of business, especially the small companies and free-standing offices.  It would also weed out a significant portion of agents since brokerages could fire an agent/employee for non-production.  Brokerages can't do that to an agent as an independent contractor.  That would leave the company with only the best performers and that would be a significant hit to the bottom line.  Most companies I have seen have a few top dogs and a lot of  full time but low producers, rookies, part timers and some dead wood.  Even these more casual and inexperienced agents bring in some money and the companies don't want to lose that.
I had a manager, not my current one I am quick to add, who came close to mandating a dress code.  I bit my tongue and said nothing but ignored it.  Whenever a direct order comes down from on high I say to myself, "This may not apply to me because I don't really work here."  I've been a contractor my whole life, as an actor, stage manager, stage hand, theatrical director, tv producer and director.  I'm used to making my own way.  The big difference between then and now is that in all of those former professions I was a union member and employers had to toe the line of the various Collective Bargaining Agreements with the unions which made very clear how the union members were to be treated.  I have no such protection now.  Maybe that's something to be considered…ha, ha, just kidding!  Can you imagine the apoplexy brokerages would suffer if agents decided to organize?  Just thinking about it makes me smile.  It will never happen.  I don't think agents would ever agree to union membership because it would dent their mythologized self image because, deep down, I believe agents regard themselves as a cut above – able to take care of themselves – whether that's justified or not.  I know a lot of agents who will never make the cover of Forbes.
I have fun watching the industry squirm over this issue.  I'm not advocating change, I'm not dissatisfied.  I just enjoy the fallout.
Can't get enough of my opinions? Take heart. I have another (non-real estate) blog called "The World At Large by Jim Stefanile – Thoughts On Everything Else".
Last month's post was "Saddest of Smiles"  Chapter 1 of the history of my family.  I hope you can visit: 
https://jimstefanilesotherblog.wordpress.com/2015/06/11/saddest-of-smiles/
This month's post is Chapter 2, "The Sanest One" in the continuing history of my family:
https://jimstefanilesotherblog.wordpress.com/2015/06/11/the-sanest-one/
,