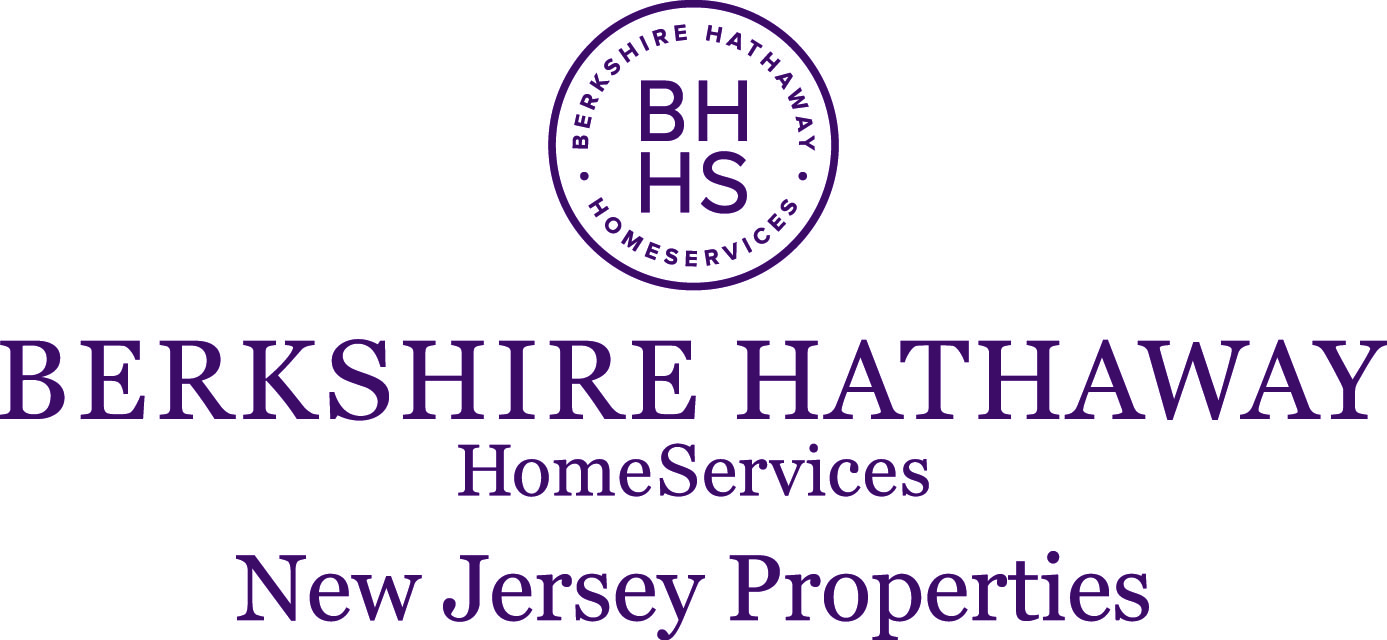 by James Stefanile, ABR, GRI, SRES, QSC, gCertified, REALTOR/Salesperson, Berkshire Hathaway Home Services New Jersey Properties, Montclair Office
I've been doing this real estate thing for a long time.  I don't mean to sound immodest but just about everything that could happen in a real estate transaction has happened to me in the course of, literally, hundreds of deals.  Any REALTOR who's been around for a while can probably say the same.  I am grateful for this "school of hard knocks".  It's been an invaluable education and, really, the only way to learn what's out there.  As a matter of fact, a new agent was recently bemoaning a transaction where just everything was going wrong and my reaction was: "Good! Better you should learn what can happen in big chunks all at once and get it over with!"
I mention my battle scars because there are very few situations I haven't seen already so when they happen again I can summon an experienced reaction.  I call it my "radar" because, often, when you're about to experience a real estate deja vu you can see it coming before it runs you over.  Alarms go off in my head, red flags begin to fly, the sky darkens and I suddenly have a yen for exotic food (well, that last happens all the time so maybe it's not part of the radar).
Another advantage of being around as long as I have is that I've had close colleagues who have consulted me on their problems thereby increasing my knowledge inventory.
This ability to foresee and/or solve problems is just part of my job as a REALTOR.  I am the primary advocate for my clients, "boots on the ground" as opposed to attorneys and lenders who have no first hand knowledge of the property in question.  I regard my foresight as a valuable service I can offer.
Sometimes, however, what has happened to me in the past hasn't happened to my clients in their experience.  Let's face it, the average buyer or seller has been involved in, maybe, 2 or 3 real estate transactions in their lives, if that.  Hopefully, those deals went well so they don't have the war stories  I have.  Also, their transaction experiences could be years ago when the real estate environment was very different from what it is today.  Occasionally, therefore, my predictions may land  on deaf ears and it's a major challenge for me to frame my concerns in terms that are relatable to my clients.  I don't want to sound like an alarmist to my people even when I can see the train bearing down on all of us.  I also don't want to come across as a know-it-all but my advice and guidance are core advantages of hiring me in the first place.
Things really get sticky when to lure of more money rears its ugly head.  There are, sometimes, situations where what's good for my client and what's more money are 2 different things.  I have counseled sellers not to accept offers that seem too good to be true, to not be dazzled by dangled dinero over an offer that is solid and more sure.  I pride myself in my ability to recognize the flakes, the scammers, the sleazeballs and the just plain stupid on the other side when analyzing my clients' options.
This talent is particularly valuable when there are multiple offers or when buyers are competing for a property with multiple offers.  During the boom years offers would cross my desk that I counseled against to my sellers because of the terms of the offer despite the potentially attractive money offered.  My acumen in those situations was borne out by the sub-prime crisis that followed those golden years.  Today, as multiple offers are beginning again, knowing who you're dealing with (REALTOR and customer) on the other side of an offer is as key to making an informed choice as what's in the offer itself.  My job is to get my clients across the finish line and there's more to it than just accepting the biggest bushel of bucks.  The siren song of more offered cash is not a guarantee the transaction will successfully close.
Of course, it's sometimes difficult to make the case when my radar is pinging and the client's is not.  Therein lies another talent – diplomacy.  I need to have my people see their advantage in my advice and not just see my fortune-telling ability.  No mean feat.  I totally understand my clients thinking I'm just a pompous ass when there's more money on the table elsewhere and I'm counseling them not to take it.  I also have to overcome the ingrained distrust the public has in us as REALTORS, misgivings that some REALTORS have certainly earned.  It's understandable that they may regard my advice as what's good for me as opposed to what benefits them.  I'm happy to report that I've never succumbed to self-serving motivation.  I don't see that as a viable alternative.  It's not practical to think clients can be misled in that way.  Even if, in the fog of an emotional situation, they accept bad advice from me, there will come a time in the future when they will look back with clearer hindsight and recognize that I led them wrong.  That's never happened to me and I mean to keep it that way.
Also, to be clear, what benefits my clients benefits me.  Paving the way to a smooth closing is in everyone's best interests, including mine.  It's not your money until you are handed a check at the closing and it's not a commission in my pocket until then, as well.  Every other promise, guarantee, incentive, assurance, espousal or warranty that precedes that closing is fairy dust until the checks are cut and it's a major part of my job to divine the factual from the fugazy.
—
Can't get enough of my opinions?  Take heart. I have another (non-real estate) blog called "The World At Large by Jim Stefanile – Thoughts On Everything Else".
This month's post is "Who Are These People?" where I discuss the The Affordable Care Act,  I hope you can visit:  https://jimstefanilesotherblog.wordpress.com/2015/03/05/who-are-these-people/