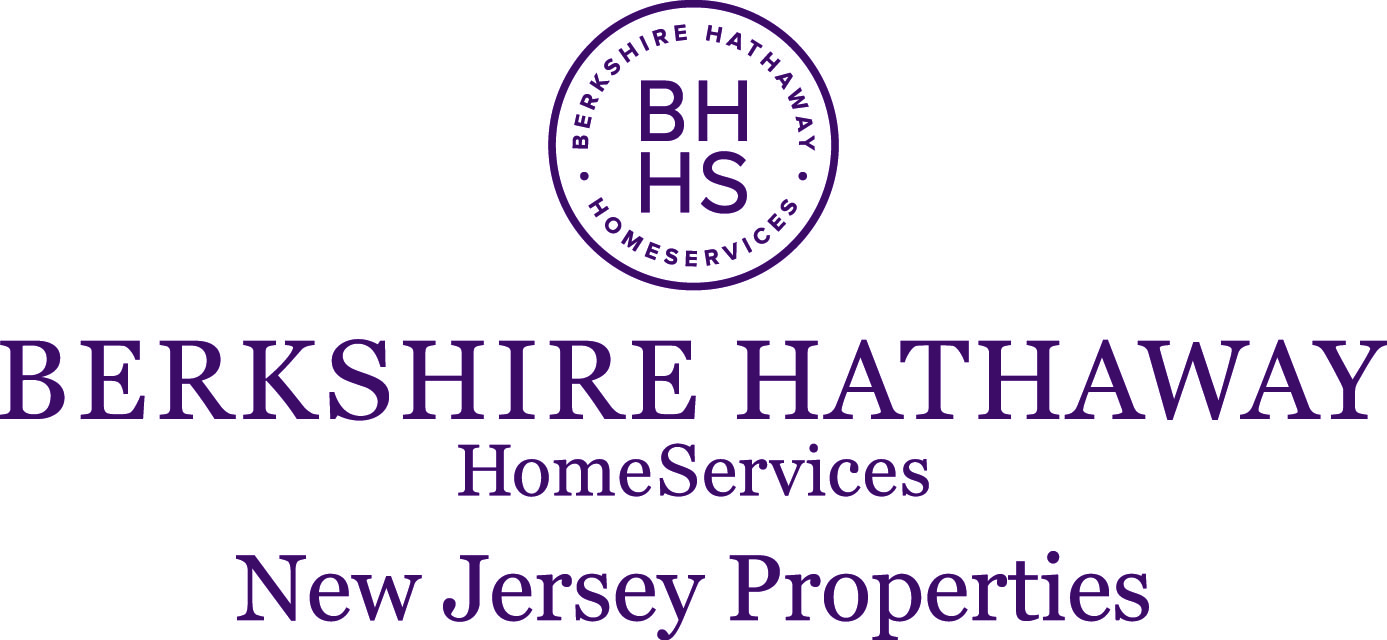 by James Stefanile, ABR, GRI, SRES, QSC, gCertified, REALTOR/Salesperson, Berkshire Hathaway Home Services New Jersey Properties, Montclair Office
I'm an impulsive writer. You may have noticed.  I am moved to publish this blog when something kicks me in that part of my brain not controlled by rational thought.
My management has been cheerfully tolerant of me and my musings and my CEO is my longest running subscriber – 4 years.  Thanks, Mr. Kelleher!
The preceding is a kind of disclaimer for what is about to follow.  This month's subject can be a bit touchy and strikes at the heart of how we REALTORS, nay, everyone in the American workforce, is motivated from above.
This month, my obsessive perusal of The New York Times led me to a written gem which stirred me to action. In the Sunday Business Section of February 15th Paul Jaskunas wrote the following essay, "The Tyranny of the Forced Smile" for the "On Work" column:
Mr. Jaskunas talks about being a Libra.  Me too.  It's equally difficult for me to be unequivocal and that brings us to the subject of passion.
The essay points out that a love of your job seems to be an employment requirement.  The author thinks this is a bit extreme.  I agree.  I like what I do and I'm pretty good at it and I've got the years, the experience, the designations and, literally, the hundreds of successful transactions to prove it.  I do know, however, that any employer I work for wants me to be fervidly enamored with my position.  That's a tall order day after day.
I have my moments of unbridled enthusiasm but I'll settle for experience, maturity and knowledge most days.  My clients will get the best of me on at any given time but if they want a cheerleader they should look for someone in a letter-sweater and pom poms.  Mr. Jaskunas says: "Our Protestant work ethic has blended with contemporary notions of self-actualization to create a situation in which we are all expected to whistle like Disney dwarfs."  I couldn't agree more.  I cannot bring myself to the brink of hysteria over nothing as seems to be the fashion. We have over-used the concept of "passion" to the point where it's meaningless and empty.  I have been aghast attending real estate coaching seminars where the objective was to whip people into a frenzy of anticipated success and dollars.  I outgrew pep rallies when I was seventeen. This is another manifestation of what I call blind or demented capitalism.  That's where the pursuit of monetary success outstrips all other concern.  In this case it also strips the cheering throng of whatever shred of maturity they have.
You think I'm being overly simplistic?  I attended a national convention when we were still under the Prudential brand in San Diego some years ago.  Prudential, much to its credit, hired a speaker, a therapist, who encouraged the assembled troops to have a well-rounded life, which included an emotionally satisfying life outside of real estate.  I was very taken by this speaker.  I then attended a seminar later that day in which a well-renowned real estate trainer – someone who I had followed (and spent thousands of dollars with), someone highly recommended by Prudential management – said that what the therapist had said that morning was useless.  The only path to success in real estate, according to him, was the obsessive and single-minded passionate committment to the business.
That was the beginning of the end for me with that trainer.  He was not a rogue or maverick but was at the top of the trainer hierarchy and I was very disturbed by his tirade (and was equally frustrated that I could not show it since I was with a very nice lady REALTOR who seemed very taken by this approach – and also seemed very taken with me).  How shallow and limited was the trainer's message!  Are we children capable of no more sophisticated emotions than unrelenting enthusiasm for our work?  Are we so narrow that we have to be cheerful cyborgs in order to be regarded as worthy of our positions and our management's approval?
The life I have outside of real estate is, I hope, as fulfilling (maybe even more so) than the business I happen to be in.  My profession is a portion of my persona, not the entire part and parcel.
I hope that any employer understands the reality of the profusion of personalities under their sway.  Some are ebullient, some are more circumspect. Some don't equate motivation with hootin' and hollerin'.  Some value gravitas as well as gregariousness.  Some also derive satisfaction away from the relentless drumbeat of the workaday world.  I expect that, even though we are rigorously reminded that we need to be "passionate", a smart employer values a mature and well-rounded employee and values results first and foremost and rapture only secondarily.