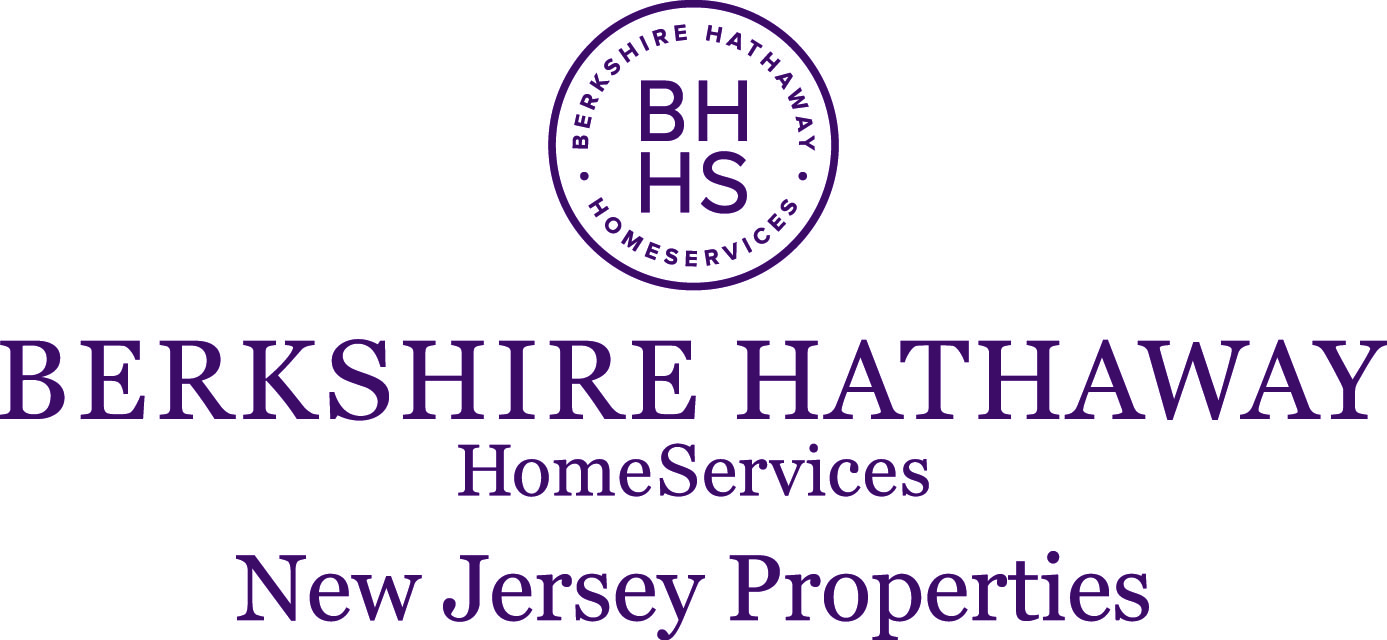 by James Stefanile, ABR, GRI, SRES, QSC, gCertified, REALTOR/Salesperson, Berkshire Hathaway Home Services New Jersey Properties, Montclair Office
I thought long and hard to find a relatable real estate theme to justify the subject of this post.  The obvious connection I then realized made me laugh that I didn't think of it sooner.
I'm not a loyal tv watcher.  I don't follow shows on a regular basis.  When I worked in TV it seemed crazy, after staring into monitors all day, to come home and turn on the tube and that habit has continued.  My only indulgence for the last few years has been "The Late Late Show with Craig Ferguson."
Sadly, it is no more.  Ferguson quit his 12:30 late night slot on CBS after 10 years when a replacement for David Letterman (and it wasn't Ferguson) was announced.  I don't know why and it doesn't matter.  Ferguson was one of the few late night hosts that consistently made me laugh and his freewheeling, oddball show was a source of honest-to-goodness entertainment for me.
I am genuinely sad that Ferguson is gone from CBS and I will miss him and his offbeat sense of humor.  For those of you who didn't stay up late, here's an assessment of his show from The NerdWriter.  There may be an ad preceding the piece.  I have no control over that.  Warning: contains a couple of cuss words:
His stated objective was to deconstruct the late night format and he set about the task with an off-kilter sense of fun, a gay robot skeleton sidekick and 2 interns in a horse suit playing the thoroughbred Secretariat.
He was a likable, late-night, latter-day, sophisticated Soupy Sales (Google that name, all you Gen Xs, Ys and Millennials).  He ad-libbed his monologues, quoted Danish Existential philosophers, used puppets, threw candy at the audience, dragged audience members onstage to make good-natured jokes at their expense (especially foreign visitors), he imposed awkward pauses with his guests, ranted and raved, cursed like a sailor and consistently mocked CBS and his harried producer Michael Naidus.  I couldn't resist including this clip which highlights the travails of that brave show runner at the hands of Craig Ferguson:
What I liked most about Ferguson was his sheer disregard for all that came before him in late night.
His stated, obsessive goal was to invent something new.  I quite understand that what he came up with was not for everyone, but if you acquired the taste for it, it was sometimes hilarious.
So, here's the real estate connection (you knew it was coming…). Ferguson's re-invention of late night embodies the truth that all of us have had to re-invent ourselves at some point in our lives.  When I made the transition from show biz to real estate that was a mind bending conversion.  What's even more significant is that my re-invention in real estate continues to this day.  It's an ongoing process and not a finite event.
When I started my real estate career technology was just emerging as a major tool in the buying and selling of homes.  Of course, as time has passed it has become more and more important and pervasive.  My experience in TV (a 100% technology business) made it a little easier for me to adapt.
With every passing year a new generation comes of age and enters the housing market.  A REALTOR must learn how to approach and deal with these various age groups and to understand what's important to them and how to earn their trust.  An agent who doesn't  hone these abilities on an ongoing basis will be at a disadvantage.
Environmental issues are tremendously more important to consumers than they were years ago.  It's up to those of us in the business to keep up with these subjects and re-invent ourselves as experts.  There's even a "Green" designation you can earn as a REALTOR.
As time goes on new construction methods must be understood in addition to the time-honored designs we have had to learn.  We need to forge new abilities and understandings in order to continue to be useful to our customers.
In a recent visit to our office, our company's CEO Bill Keleher made the point that REALTORS today have more and more problems to deal with in transactions than he did when he was selling houses.  He's quite right.  Our problem solving ability must be constantly re-invented.
These are just a few of the issues that demand ongoing relevance in real estate.  It's no secret that life is different from years past and when you're as old as I am the comparisons are striking.  Craig Ferguson, in my view, showed a new way of imagining an old form and he de-mythologized many traditions and practices in late night – and this is relatable to the world as well.  He had the drive and foresight to re-invent himself from an obscure Scottish comedian, drummer, character actor (and former addict) into something of a late night icon that even his competitors openly admired.  I find some inspiration between the laughs here.  Life, whether in real estate or show biz, is an ongoing process which inevitably renders the tried and true irrelevant.  We must deconstruct the old and obsolete if we are to hang on to today's reality, whether it's in real estate or anything else.
Finally, here's the opening segment of Craig Ferguson's last "Late Late Show" on December 19, 2014.  It features the song "Bang Your Drum" which exhorts us to keep bangin' on.  As we start the new year I can think of no better advice.
http://www.youtube.com/watch?v=EAye__dQe8Y