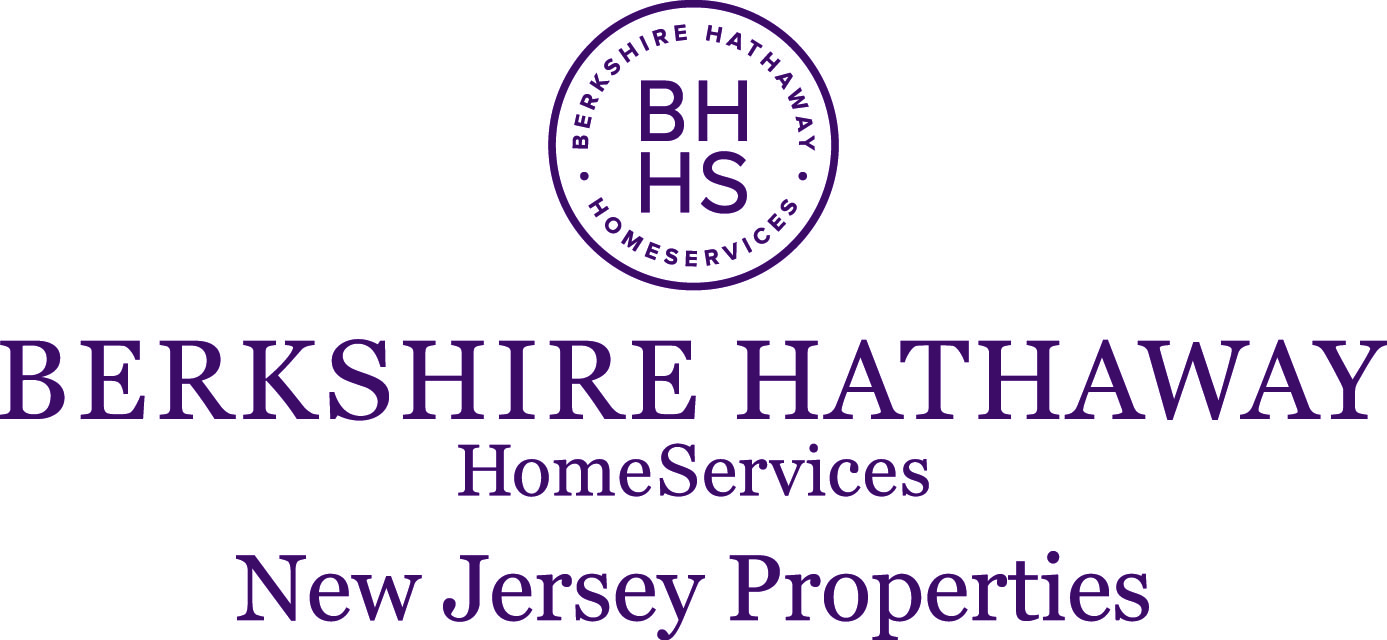 by James Stefanile, ABR, GRI, SRES, QSC, gCertified, REALTOR/Salesperson, Berkshire Hathaway Home Services New Jersey Properties, Montclair Office
It has been said that evil (for lack of a better word) is often banal in nature and insidiously subtle in its application.
At the risk of being overly dramatic, that was the first thing that popped into my mind when I read Lisa Prevost's July 18th article in The New York Times, "The Data Driven Home Search, Using Data To Find A New York Suburb That Fits".  Here's the link:
The article details the rise in services and websites that cater to homebuyers looking for the "right" suburb by supplying demographic data about neighborhoods including racial makeup, education levels, crime statistics, etc.
I once had a trainer who instilled in us the phrase, "I can describe the real estate in the neighborhood but not the people who live in it" as an answer to inappropriate client questions.  You'd be surprised (or maybe you wouldn't be) at how many times I've used that phrase since.
Our real estate licenses prohibit us from violating the Fair Housing Laws as does the REALTOR Code of Ethics.  The fact that it's illegal is also pertinent.  This country has had a dark past in civil liberties (contrary to the founding words of the Republic) and a long, tortuous history of civil rights violations of every kind. There is now a huge web of laws prohibiting the practices upon which this country (let's face it) was founded, practices inconsistent with our stated principles.
I was floored when the article quoted Alison Bernstein the founder of Suburban Jungle a licensed real estate broker whose company supplies the kind of information I've been trained to avoid.  She said, "Having a license really conflicts with what we're trying to do."  Yeah – having a license means you have to abide by the law and not indulge in any forms of discrimination, however subtle.
The Times article describes how Ms. Bernstein's staff interviews clients in-depth about their needs, values and lifestyle then suggests "appropriate" towns and refers the client to outside REALTORS who split their commission with Suburban Jungle.  Those REALTORS are also splitting their legal and ethical responsibilities.  I would never accept such a referral.
Suburban Jungle is one of a growing number of purveyors that cater to our most base instincts, tribalism and "herd mentality".  These also include the big third-party sites such as Zillow and Trulia which offer all kinds of demographics since they have no licensing prohibitions.
Is there a legal and ethical conflict of interest for non-brokerage real estate services and  websites who readily offer such information to act as referral generators for agents? Fred Underwood, the N.A.R.'s director of diversity and community outreach said, in the article, he did not feel qualified to say one way or the other, but "it was at least worth questioning the purpose of providing such information."  That's a pretty bland reaction from the person at the National Association of Realtors who is, supposedly, charged with promoting diversity.
Andrew Schiller, the founder and chief executive of Location Inc., in Worcester, Mass., which owns NeighborhoodScout.com is quoted in the article saying his service "offers home buyers some protection from pushy agents who don't necessarily have their best interests in mind."  What is the best interests of our clients?   Is it enabling them to practice a subtle form of self-discrimination?  Sure, there are pushy agents out there (I'm told) but no consumer I've ever met is stupid enough to be cowed or convinced to live where they don't want to live just because an agent might be aggressive.  If consumers need "protection" it shouldn't arrive in the form of digital bigotry, it should be protection against their more squalid instincts.  He goes on to say that agents push properties in undesirable areas, "That's one of the potential conflicts with the real estate industry."  These arguments turn the whole issue on its head and are classic diversions of blame and a clumsy attempt to duck the many troubling aspects of these information services.  Here's the kicker.  Schiller says, "Accurate data can help to break stereotypes," he said. "It can lift up places, localities that have been bypassed."  Even if I stand on my head and forget everything I've ever learned about real estate that statement makes no sense and is an archetypical diversion.
Also in the article, Jamie Moyle, the president and chief executive of RealtyTrac, which also offers demographic data says, "We don't have an agenda with the data. The data is our agenda."  Have you ever heard such a banal explanation of wrongdoing?  All the better that it's cushioned in corp-speak and grammatically incorrect.
Steering and red-lining were common practices in real estate in the past.  Pandering to a home buyer's basest instincts, prejudices, fears and sense of entitlement has no place in our, supposedly, more enlightened era in the United States.  This country has tried to reconcile its shameful past and has labored against its prejudices for half a century since the passage of Federal civil rights and fair housing legislation.  This institutionalized "cherry picking" of neighborhoods is a giant step backward from those, still incomplete, efforts.  If you think on this for a moment you may come to the conclusion that many of the growing reactionary movements in our country such as the Tea Party, the Christian Right, Creationists, Neo-Conservatives, The American Freedom Party (white supremacists), Aryan Nations and the survivalists, to name just a few, are all outgrowths of the same, fearful, lowest, tribal demons of our nature.  I regard these so-called "informational services" as simply the same thing expressed in real estate terms, facilitated by the Internet.
Ms. Prevost's article states that HUD officials are "reviewing the issue" of these demographic real estate services and websites.  We can only hope this agency of the Federal Government, charged with upholding the laws of the land, will come to the conclusion that these services run counter to that mandate and are echoes of an ignoble past.