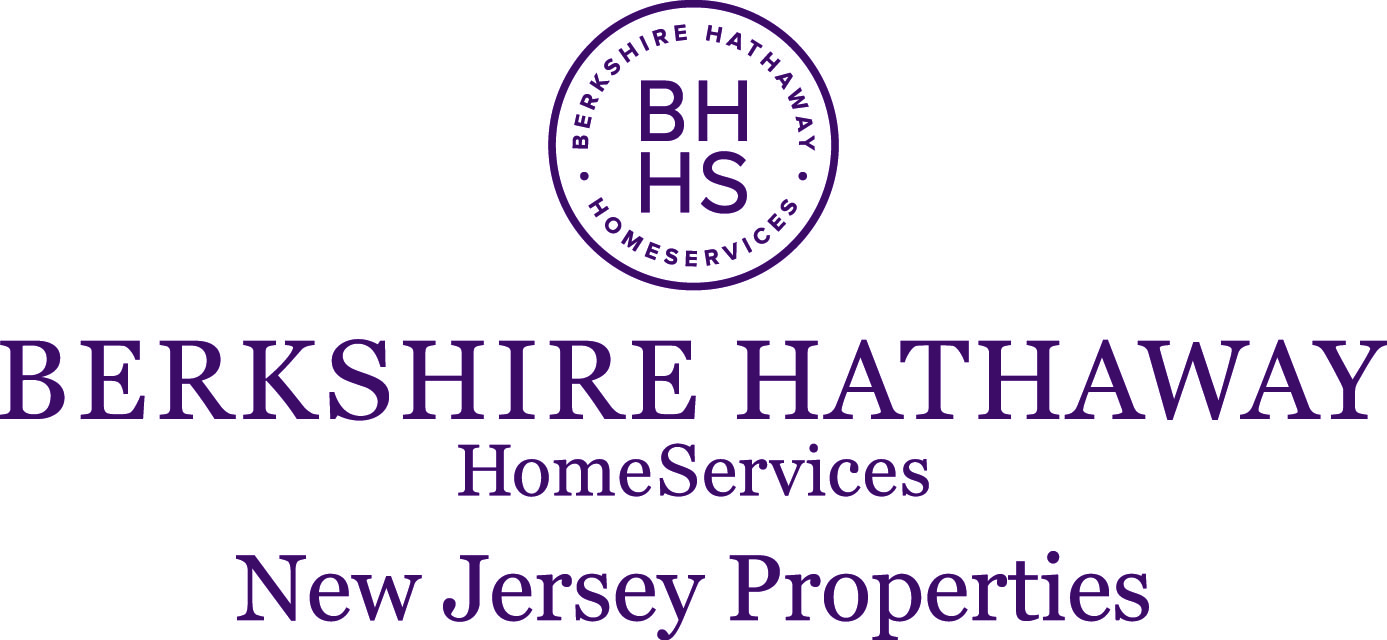 by James Stefanile, ABR, GRI, SRES, QSC, gCertified, REALTOR/Salesperson, Berkshire Hathaway Home Services New Jersey Properties, Montclair Office
How do you like the new logo and brand name?  It's been a couple of weeks since we've emerged from the Prudential cocoon as the bright new brand in real estate.
It's been a very active summer and I've been too busy to think of anything to make snarky comments about.  So, I'll just report that both the residential and rental markets continue to be robust with low inventory and high demand.  Rental prices show no sign of weakening even though residential sales price increases have cooled a bit lately as I've reported in previous posts.
My market view is at ground level based on my volume and it's very active lately.  My rental business keeps me pretty busy and I've had multiple sales closings which is typical of the summer.
This combined with my favorite season has made for a pretty nice ride lately.  Kudos to my company for spending major bucks on our brand new office at 695 Bloomfield Ave in Montclair.  It's a beautiful space and I feel very productive working there.  The move from the old office and the re-branding has been an extra layer of busy on an already active season.  My only gripe is we're right next door to Whole Foods and I'm constantly tempted to cross over to the dark side and shop there and spend my shirt.  Then I get a hold of myself and return to the A&P and prices that mere mortals enjoy.  Besides, I don't own enough black, hipster clothing to qualify as a Montclair Whole Foods customer.
Here's some pictures of the new office.  Come visit us.  We even have an art gallery on the premises: